OUR INSURANCE PRODUCTS
Our agency offers a variety of insurance products ranging from Medicare to Independent Health Insurance. Our agents are highly knowedlgeable at helping to choose the right product and plan for you.
Eligible Medicare applicants can choose from Medicare Advantage plans, Supplement plans or Disability. Each plan offers different benefits.
Integrity Health Advisors partners with a wide network of insurance carriers. Picking the right plan is based on your needs, residency and a few other factors.
Original Medicare - Part A and Part B
All U.S. citizens, or permanent residents for at least five continuous years, are eligible to receive Original Medicare at 65 years old. If you are younger than 65, you might meet all requirements for Medicare if you have: ALS (Amyotrophic Lateral Sclerosis), ESRD (End-Stage Renal Disease) or have received disability income from Social Security for 24 months.
Original Medicare is comprised of Part A (hospital services) and Part B (outpatient medical services).
Part D & Part C
Prescription drug coverage is accessible separately under a Medicare Part D (prescription drug plan), or through Part C (Medicare Advantage Plans), each sold by private insurers.
Medicare Plans to Bridge the Gaps
Only being enrolled in Medicare Parts A and B leaves you at risk of paying more out of pocket expenses for many common medical bills, such as prescription drugs, specialists, dental care, and hearing aids, just to name a few. Take a look below at the plans we offer to fill in gaps you would be left to pay. (Keep in mind, you must be enrolled in Medicare in order for supplemental health insurance to take effect.) 
Our Medicare Supplement Insurance Products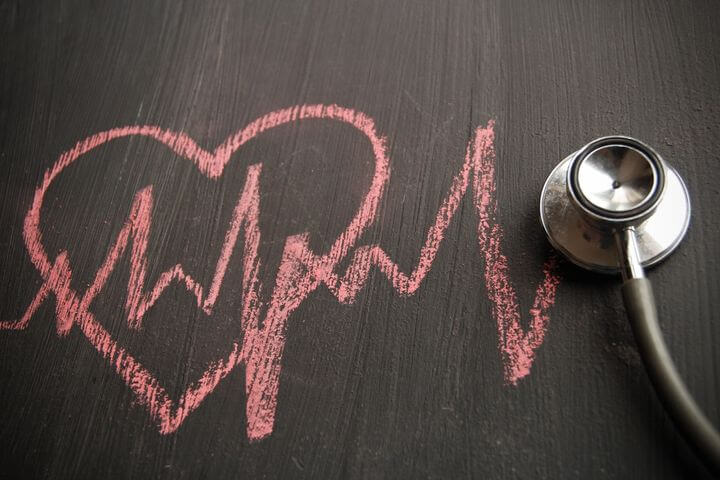 Medicare Advantage Plans
A Medicare Advantage Plan (like an HMO or PPO) is another way to get your Medicare coverage. Medicare Advantage Plans, sometimes called "Part C" or "MA Plans," are offered by Medicare-approved private insurance companies that must follow rules set by Medicare.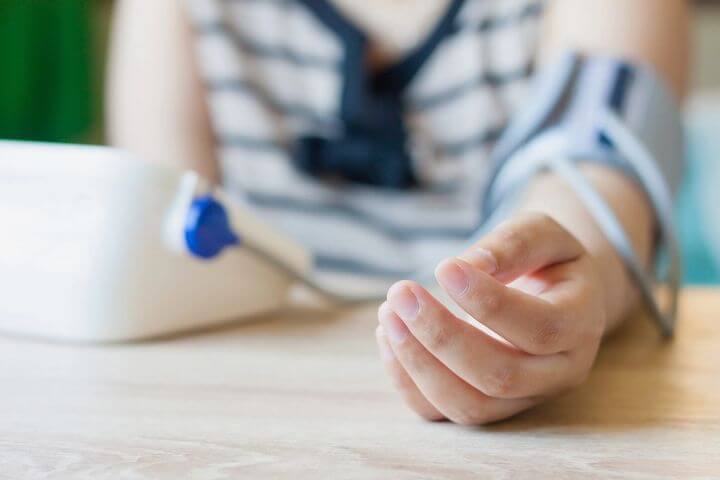 Medicare Supplement Insurance
Original Medicare pays for much, but not all, of the cost for covered health care services and supplies. Medicare Supplement health insurance policies, sold by private insurance companies, can help pay some of the remaining health care costs for covered services and supplies.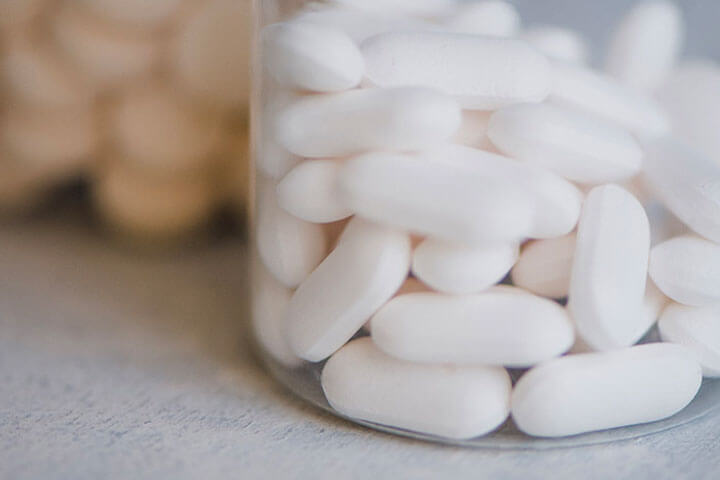 Medicare Part D
Medicare prescription drug coverage is an optional benefit. Medicare offers drug coverage to everyone with Medicare. Even if you don't take prescriptions now, you should consider joining a Medicare prescription drug plan (Part D).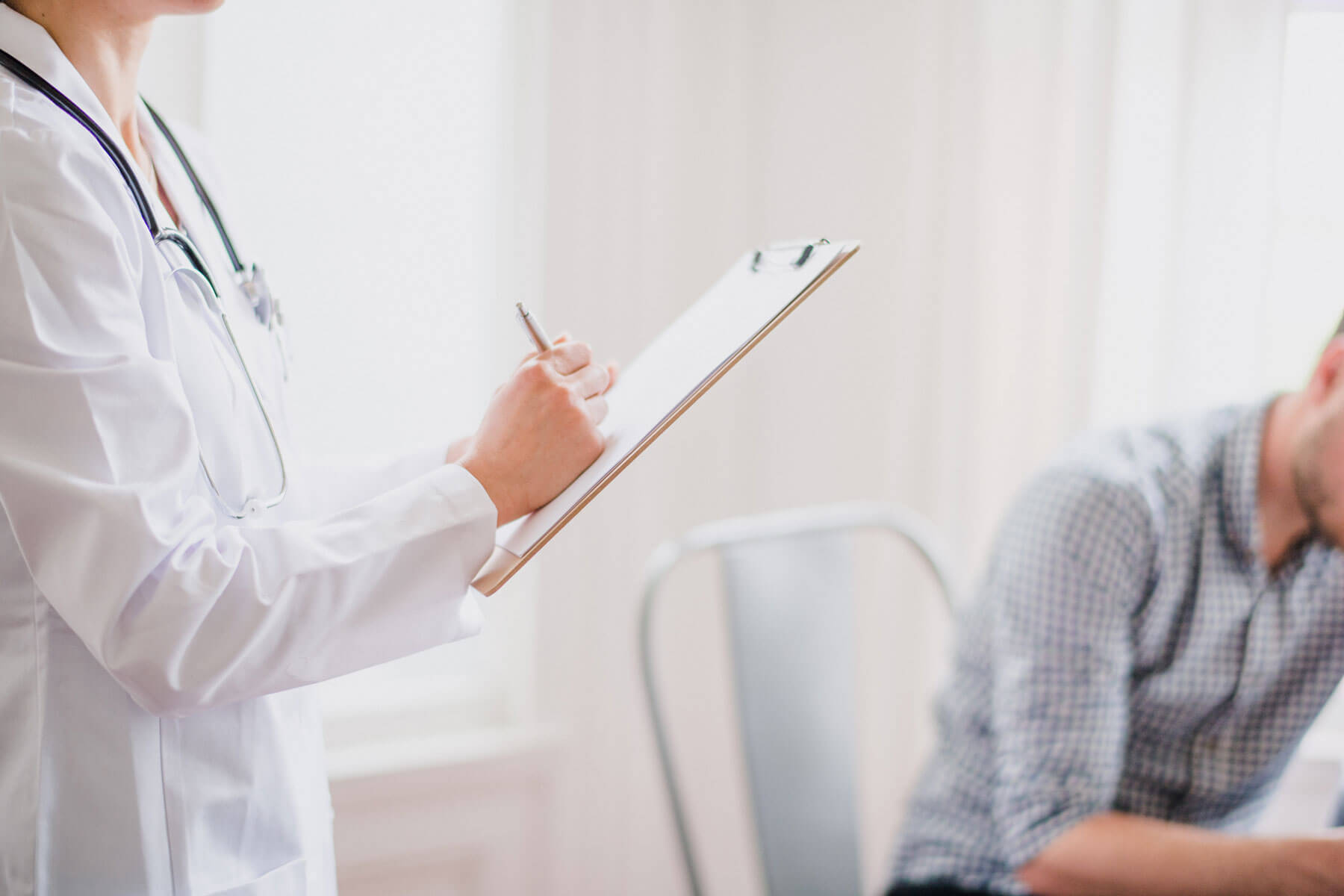 Medicare Special Needs Plan
A Special Needs Plan (SNP) provides benefits and services to people with low income (Medicaid) or certain chronic diseases. SNPs tailor their benefits, provider choices, and drug formularies to best meet the specific needs of the groups they serve. 
Get the best healthcare consultant by contacting us.

DTC Office
Denver Tech Center