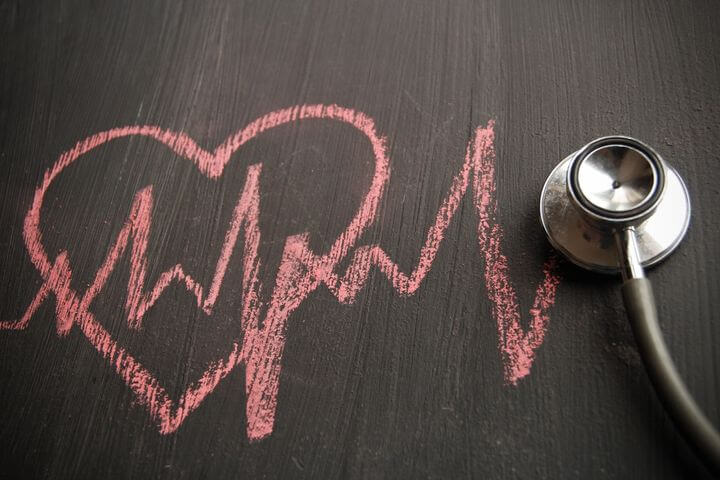 Medicare Advantage
A Medicare Advantage Plan (like an HMO or PPO) is another way to get your Medicare coverage. Medicare Advantage Plans, sometimes called "Part C" or "MA Plans," are offered by Medicare-approved private companies that must follow rules set by Medicare.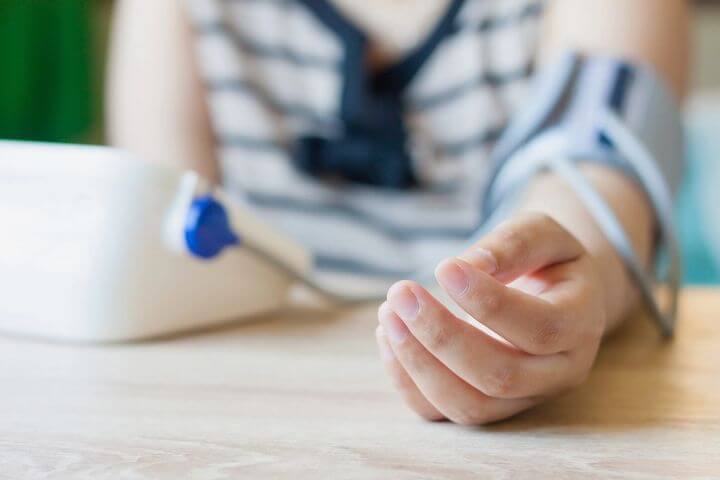 Medicare Supplement
Original Medicare pays for much, but not all, of the cost for covered health care services and supplies. Medicare Supplement Insurance policies, sold by private companies, can help pay some of the remaining health care costs for covered services and supplies.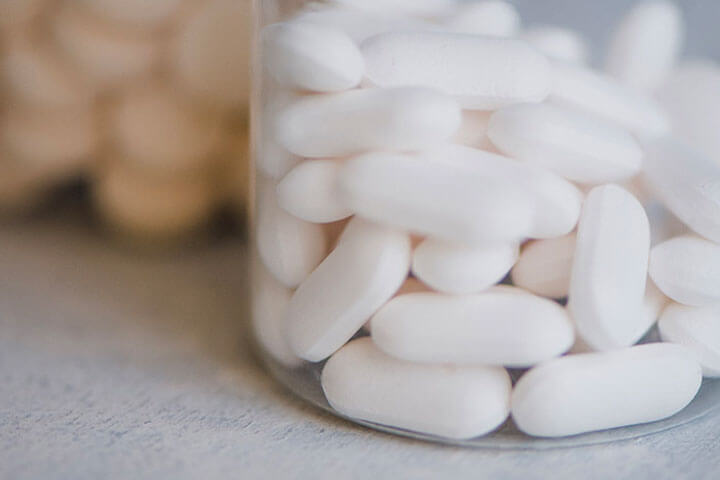 Medicare Part D
Medicare prescription drug coverage is an optional benefit. Medicare offers drug coverage to everyone with Medicare. Even if you don't take prescriptions now, you should consider joining a Medicare drug plan.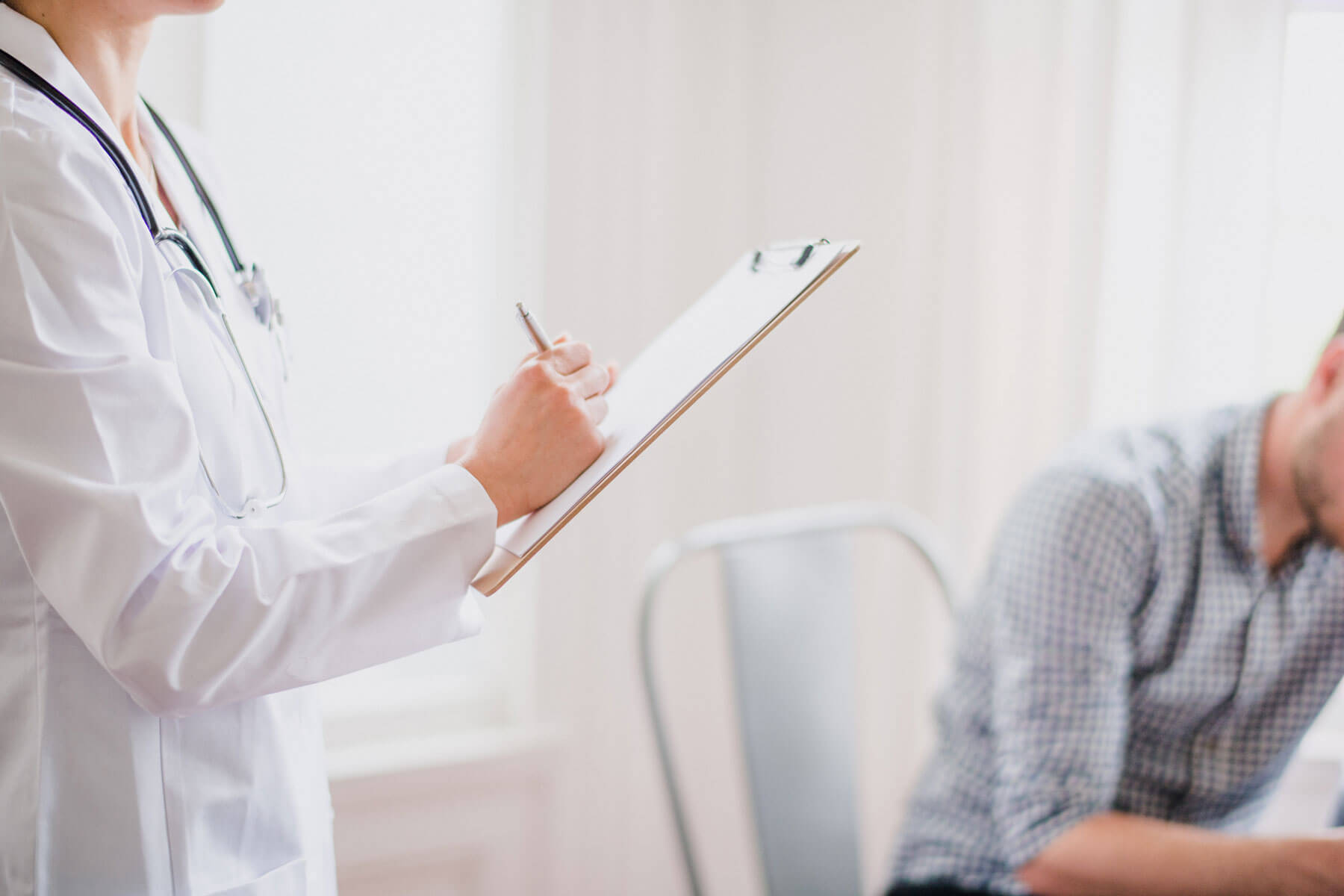 Medicare Special Needs Plan
Special Needs Plans (SNP) A Special Needs Plan (SNP) provides benefits and services to people with specific diseases or health care needs. SNPs tailor their benefits, provider choices, and drug formularies to best meet the specific needs of the groups they serve. 

Send us a message or call 800-640-9195 and learn more today!

19590 E. Mainstreet, Suite 110
Parker, CO 80138
6855 S Havana ST #350
Centennial, CO 80112