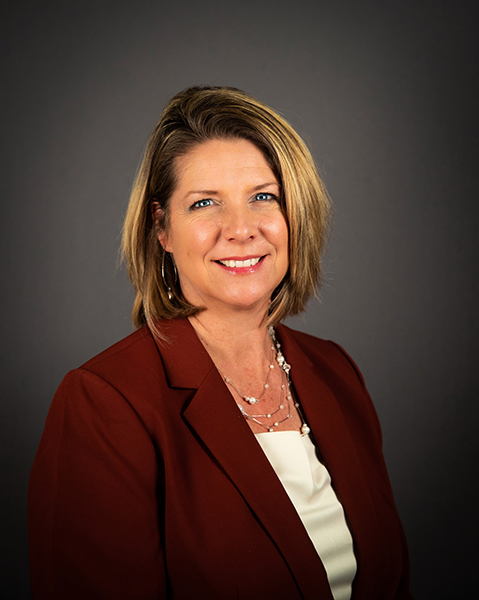 Read Danielle's Bio
Danielle Atkinson has over 17 years of experience in the insurance industry.  Starting out in Life and Health, she moved over to Medicare sales with United Healthcare as an independent career agent in 2007.   With the ever changing landscape of Medicare options, learning different coverages and carriers, along with creating relationships with referral partners, Danielle has continuously been a trusted advisor for countless individuals seeking help obtaining Medicare coverage. 
In 2014, Mrs. Atkinson started her first agency, captive with United Healthcare.  During this time, she hired and trained agents to carry on the ideals of the agency.  During the past 5 years, the Atkinson Agency was a top producing agency for United Healthcare in the western region. 
In April of 2019, she joined her trusted friend and fellow teammate at United Healthcare, Shane Thomas, and together created Integrity Health Advisors.  Bringing both teams together, our agency has escalated into a top producing agency here in Colorado.  We felt that Medicare beneficiaries needed to have access to agents that focused on their needs and do the right thing, at the right time for the individual. 
Currently, Danielle manages over 13 agents, providing continuous training, motivation, and a fun working environment for the entrepreneurial focused individual. 
Danielle and her husband Tom live in Parker, Colorado.  They have one 11 yr old daughter, Chace, and two older children, Max and Halle Holmes.  They like to spend time traveling, playing golf as a family and camping.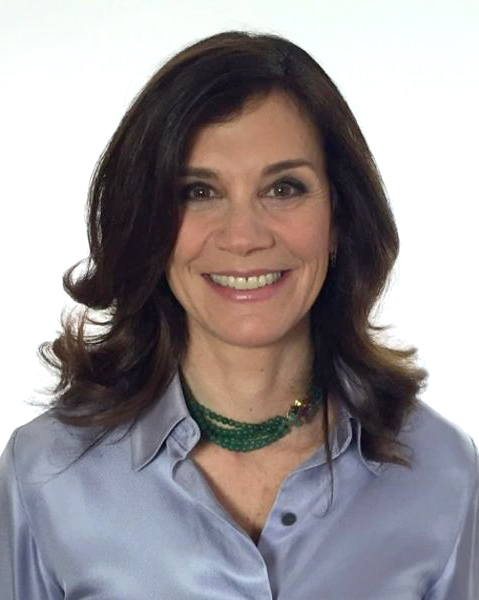 Read Julie's Bio
Julie is a general agent with Integrity Health Advisors.
Ms. Freshman specializes in helping Medicare-eligible beneficiaries fulfill their health insurance needs. These beneficiaries include individuals leaving their employer plans and entering Medicare, those aging into the Medicare beneficiary age (65), people of all age levels who have both Medicare and Medicaid (DUAL) eligibility, as well as those who meet the criteria for a Special Needs Plan (Disability, Chronic Health Conditions). Julie is appointed to write for most carriers, offering her clients a wide range of choices of Medicare Supplement (Medigap), Medicare Advantage, and Prescription Drug Coverage (Part D) plans.
In addition to Medicare health insurance plans, Julie offers her clients other health insurance products: dental plans, global trip insurance, hospital indemnity plans, cancer and cardiac plans, and catastrophic coverage riders. These plans are not specific to the demographic of Medicare-eligible individuals. They can be added to complement one's employer or individual coverage, providing additional security and reducing the risk of financial exposure for everyone. She prides herself on her dedication to outstanding client support and ongoing customer service.
Julie's favorite part of her job is the time spent with her clients. She loves being a valued person in their lives and learning about their health needs, prescriptions, the doctors they have and want to keep, and the things that matter most to them for their future. The individual attention given to each client supports her ability to defend the values and concerns of her clients. Helping safeguard their medical security is an honor for Julie. She treasures the opportunity to enact the value mission held by Integrity Health Advisors.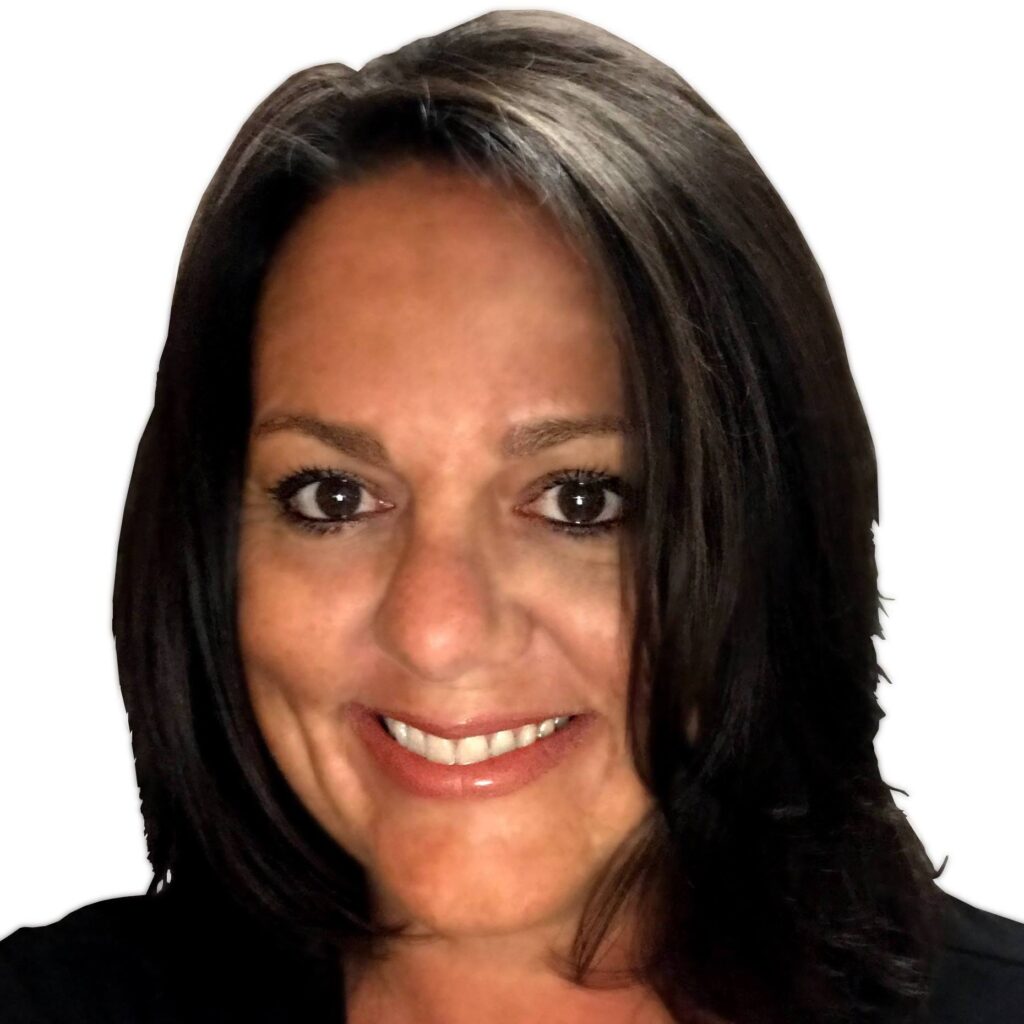 Read Connie's Bio
Connie has worked in the Medicare insurance arena since 2012 and currently serves over 1000 clients in 18 states. She is intimately familiar with all aspects of Medicare including eligibility rules, enrollment periods, coverage, penalties, and additional coverage options. It's her priority to ensure that her clients are well educated and confident in their Medicare Insurance coverage. She is appointed with most of the insurance carriers in Colorado and has been a Platinum Premier Producer with United Healthcare for 6 years.
Connie has a vision and a commitment to facilitate the success of others, including
her clients, the agents she supports, her community partners, her family and friends
and aging Coloradans (her primary focus for advocacy). She works with a variety
of community partners to add value to their businesses by serving as their local
Medicare broker. She partners with doctors and provider groups who want their
patients to understand their Medicare options, and with financial advisors who
understand how important Medicare planning is to their clients financial planning success. Connie also partners with insurance brokers who offer life, auto and home insurance so their clients enjoy a comfortable, trustworthy Medicare experience. Small business owners rely on her expertise to guide their Medicare eligible employees through their options. She also partners with several senior living
communities to support their new residents with Medicare plans appropriate for their
new living environment. It's her objective to add value to her community partners by
taking great care of their patients, clients, residents and employees.
Advocating for aging Coloradans is a passion for Connie. She serves on the
executive board of the Jefferson County Council on Aging and is one of three
Jefferson County delegates to the Area Agency on Agency under DRCOG (Denver
Regional Council of Governments). She is a founding executive board member of
AgeWise Colorado, a non-profit organization that helps Aging Coloradans and their adult children navigate the services they need for support and healthy aging. Connie is also a founding executive board member of a state-wide diaper bank, The Bottom Line, and represents the incontinent adult population in Colorado. As a financial supporter/sponsor of the Apex recreation districts active adult program, her advocacy takes on spirit of fun and social integration.
Life is about more that work! Connie and her husband Vince play as hard as they
work. In addition to enjoying the attributes of their native state of Colorado, they love
to travel, attend sporting events, and spend precious time with their family and
friends
Your one-stop-shop for all your Medicare and Life insurance contracting!
In addition, we offer to our Agents:
Independence – Own your own book and be paid direct from carriers

Lead support

Strategic partner

Onboarding/product and market training

Compliance/event support

Mobile/online quoting tools

Remote enrollment tool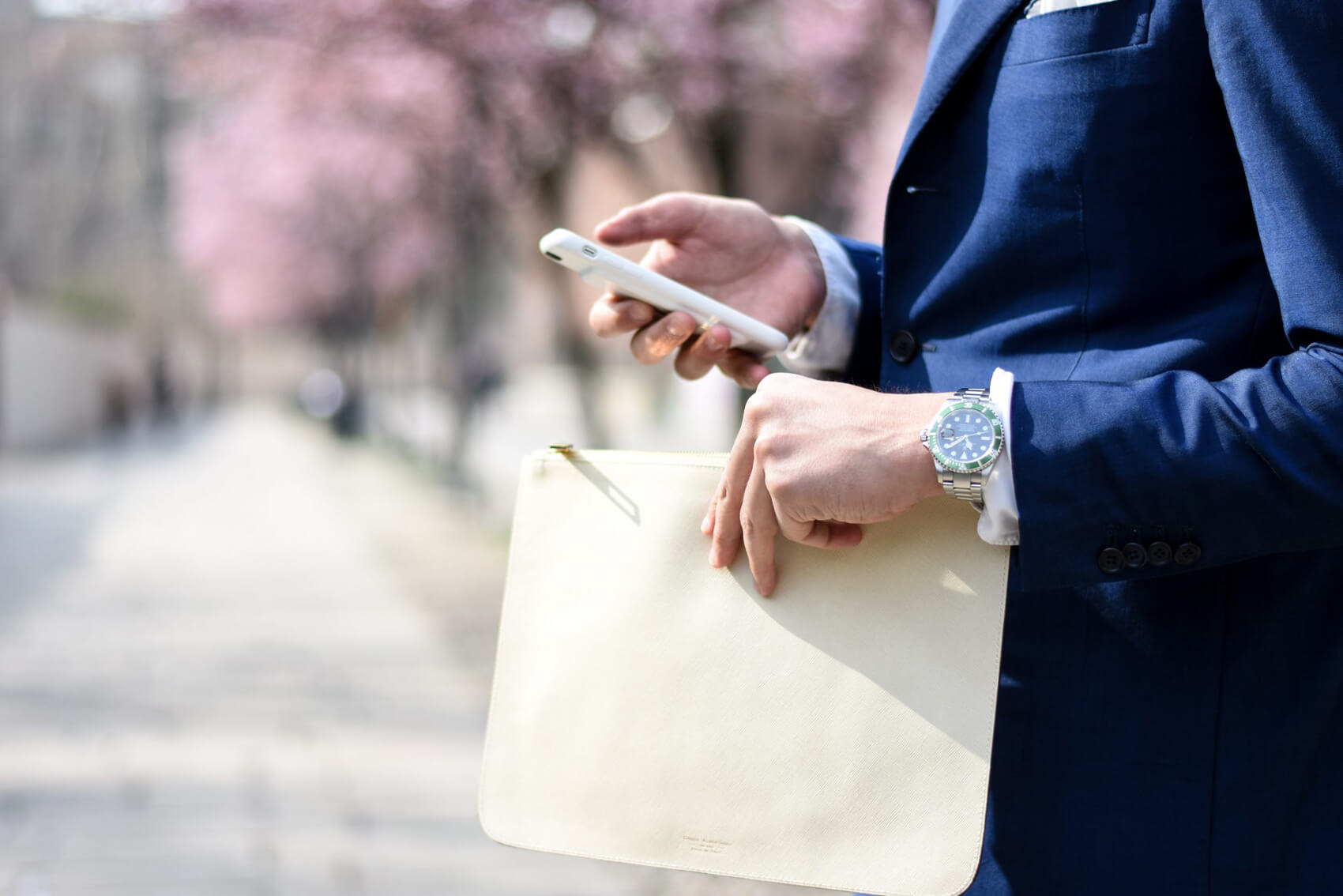 The Team
We at Integrity Health Advisors believe in putting the client first.  That is why we spend so much time on classroom training.  When our agents are in front of the Medicare Beneficiary, the individual feels they are working with a well qualified agent.  We believe so much in Integrity that we named the agency after it. 
We are also licensed with most ALL insurance carriers to provide you with a well rounded view of the options.  
We have licensed agents all over the great state of Colorado.  Contact us to find an agent near you and experience the difference with Integrity Health Advisors.