ABOUT INTEGRITY HEALTH ADVISORS
Welcome to Integrity Health Advisors. We specialize in a broad range of health insurance services including Independent Health Insurance and Medicare. We treat all of our clients with care, respect and exceptional service.
We work for you, not the insurance companies. We value you as our client and put your needs and budget first when finding a plan for you. There is no cost to you when you use our services to find a Medicare or Health Insurance plan.
Our team of licensed agents are able to assist clients across the country. As licensed agents, we partner with most insurance carriers to provide you with a well-rounded view of your healthcare and Medicare Plan options and monthly premiums. Our contracted agents undergo yearly classroom training to make sure they are up to date on laws and policies that can affect your plan.
ABOUT SHANE THOMAS
Shane Thomas is the Principal and Owner of Integrity Health Advisors located in Denver, Colorado. Shane is an expert is in field and is part of NABIP (National Association of Benefits and Insurance Professionals) which keeps him and the team well versed on the ever changing landscape of the insurance environment.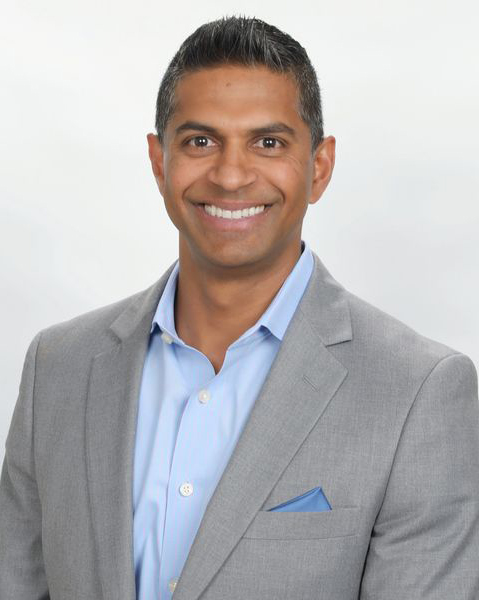 Shane A. Thomas
Principal
*Platinum Premier Producer
Read Shane's Bio
Shane started his self-employed career in 2006 working under the name of Shane Thomas Insurance, INC.  He first started out as an insurance broker working with American National.  With his life and health license, he was positioned to assist clients with auto/home/disability and life insurance.  
In 2008 he found what would be his calling and passion which was to help those on Medicare.  He started out as an independent captive agent for UnitedHealthcare.  This allowed him to gain excellent training and build a foundation to support his Medicare clients.  He would meet with individuals and groups to assist them when they were on Medicare A and B.  He would assist them in finding a Medicare Advantage, Medicare Supplement and/or Part D plan that was best suited for them.  During his tenure as a captive agent with UnitedHealthcare, he received many awards.  He received awards for being a top producing agent, MVP, and sat a Medicare Council for multiple years.   He was also selected to move to a management role starting in 2016 all while still maintaining building his personal clients.  
In 2019 he felt the need to move outside of a captive model to position himself as broker to better meet the needs of his clients.  He is now the Principal for Integrity Health Advisors.  This move has helped him assist those on Medicare with all the major carriers and products, not just UnitedHealthcare.  This provides a well-rounded approach to assist those that are on Medicare.  This has opened the doors to offer hospital indemnity, dental, and vision plans for his members for a one-stop-shop approach.
His role at Integrity Health Advisors also now includes providing an agency for new and seasoned agents to call home.  IHA provides a place for agents to get the training, support, and tools needed to build a successful Medicare business here in Colorado and beyond.
Read Jenna's Bio
Jenna's focus since joining IHA has been to meet with Medicare prospects, she brings years of experience from the service work industry. Jenna provides compassion, empathy and patience which has led her to building strong relationships with her clients. She offers in-person, ZOOM, and phone meetings with clients to discuss their Medicare needs.
Jenna is fully licensed in over 30 states across the U.S and is contracted with most of the major insurance carriers. When she meets with you, she will conduct a needs analysis and her findings will allow her to assist you with a Medicare Advantage, Supplement, Part D,  hospital indemnity, dental, and/or vision plans. 
Before joining IHA, she worked as a Service Advisor in the automotive industry for 18 years. She has been in "sales/service" for all her working career.  She has a passion for putting the customer first and making sure they have the best experience. 
Jenna is married and has two fur babies. In her free time you will find her enjoying the outdoor adventure that Colorado has to offer.  She enjoys skiing,  hiking, hanging out with her dogs Bodie and Maple, or swinging from aerial silks. Jenna is originally from New Jersey so don't let her out of state number fool you, we are lucky to have her local.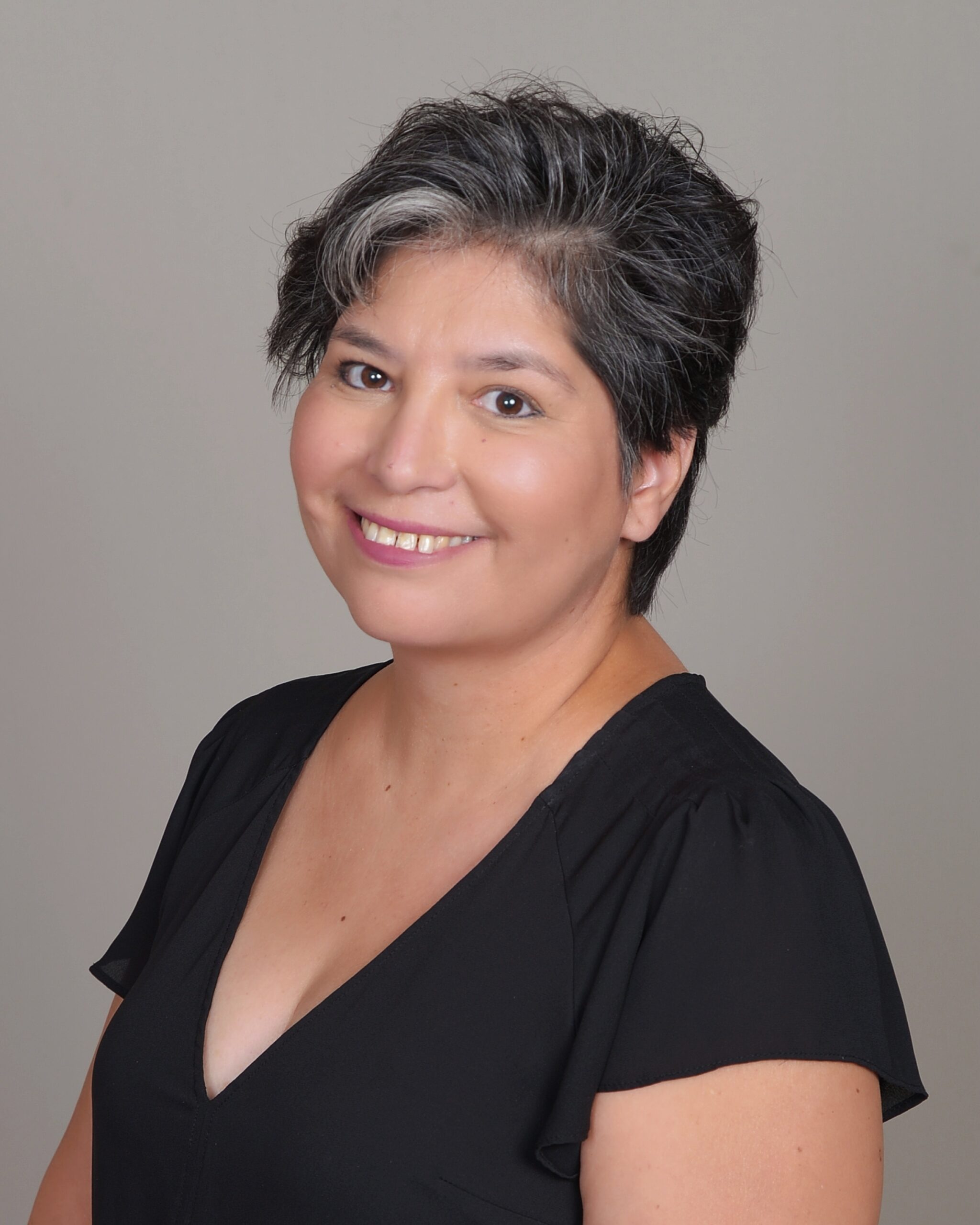 Read Clara's Bio
Clara Romero started in insurance in the early '90s.  She has worked in many positions with UnitedHealthcare/Optum.  These skills acquired on the job have helped her become a go-to for getting things done.  She assisted field salespeople in multiple states from her office in the Denver Tech Center for many many years.  She has worked closely with the Nursing Home and Assisted living community.  She would assist the POA/Authorized reps to find the right plan for the parents.  
Today she is the Sales Coordinator for IHA and works closely with Shane Thomas.  She is the go-to for all the independent sales reps that are affiliated with the organization.  She is licensed so she is able to assist clients that have Medicare or individual/family insurance needs.  She is the number 1 contact for all under 65 prospect clients.  She will work closely with the needs of the clients and get them enrolled in an On or Off-exchange health plan as well as ancillary benefits.  
On the weekends you will find her spending time with her mother, siblings, nephew, and nieces.  She is a Colorado native and loves researching the history of Colorado.  She loves to take trips to cities all over Colorado to learn about its history.  She is also into finding out all she can about her deep family roots in this state.
Ready to Start?
We are here to guide you every step of the way.
Get the best healthcare consultant by contacting us.

DTC Office
Denver Tech Center