We know finding a healthcare plan that fits your needs can be overwhelming. That's why our team of health insurance consultants at Integrity Health Advisors works directly with you to determine affordable, straightforward solutions for you and your family.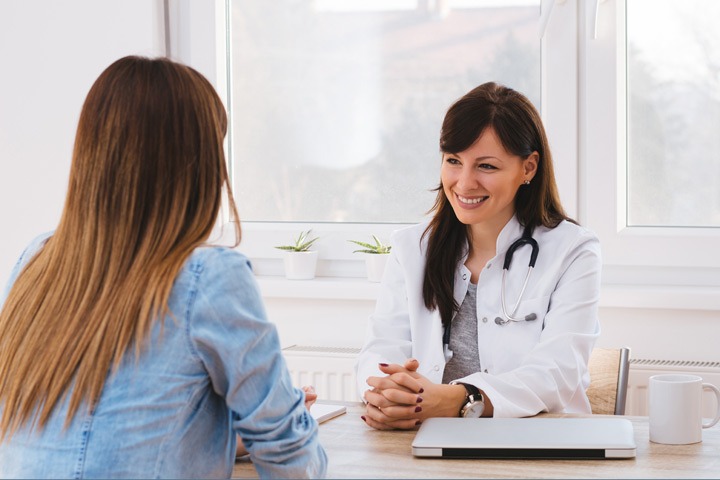 Individual and Family Healthcare Plans
(Affordable Care Act and Connect for Health)
Find individual or family coverage that meets your needs and helps you plan for the future. Our team is certified and trained on an annual basis to assist clients on applying for coverage through the Affordable Care Act (a nationwide policy) and Connect for Health Colorado (a Colorado specific policy). 
These policies

 

provide

 

affordable insurance for individuals under 65 and their families. A health

 

insurance agent in the Denver Metro area will walk you through the process and

 

provide

 

a solution that matches your lifestyle, whether that is through

 

federal

 

coverage, private insurance, or a combination of both.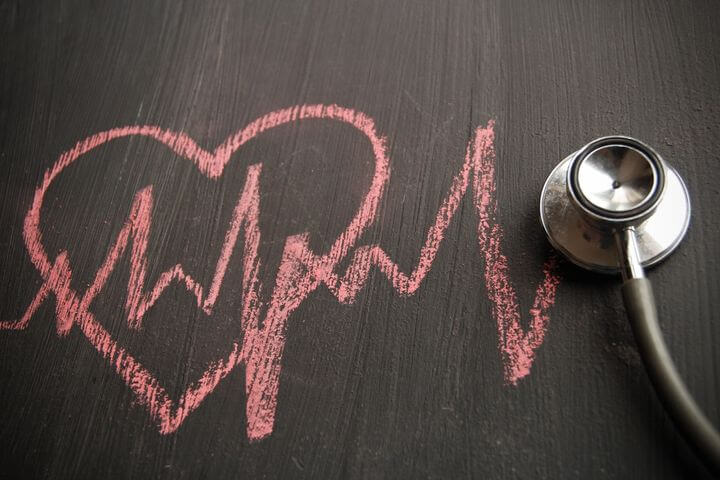 Private Insurance
 (Medicare Advantage Plans)
A Medicare Advantage Plan (like an HMO or PPO) is a great way to get your Medicare coverage through private insurance companies. Medicare Advantage Plans, sometimes called "Part C" or "MAPD Plans," are offered by Medicare-approved private insurance companies that follow rules set by Medicare and can be facilitated by one of our health insurance brokers in Denver.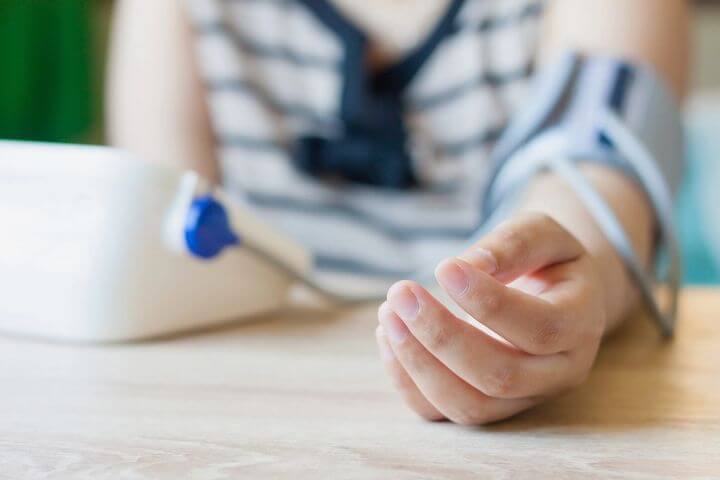 Supplement Insurance
(Medicare Supplemental Insurance)
Original Medicare pays for some, but not all, of the cost for covered health care services and supplies. Medicare Supplement health insurance policies, sold by private insurance companies, can help pay some of the remaining health care costs for covered services and supplies.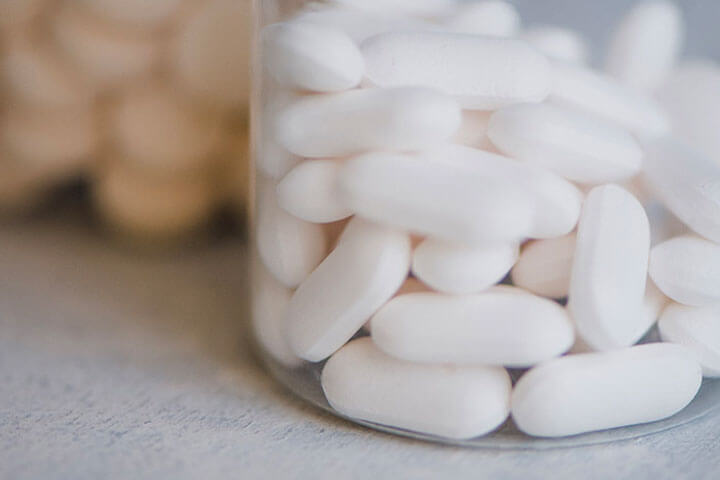 Prescription Drug Plans
(Medicare Part D)
Medicare prescription drug coverage is an optional benefit found through Medicare Part D. Even if you don't take prescriptions now, you should consider joining a Medicare prescription drug plan to prepare for the future.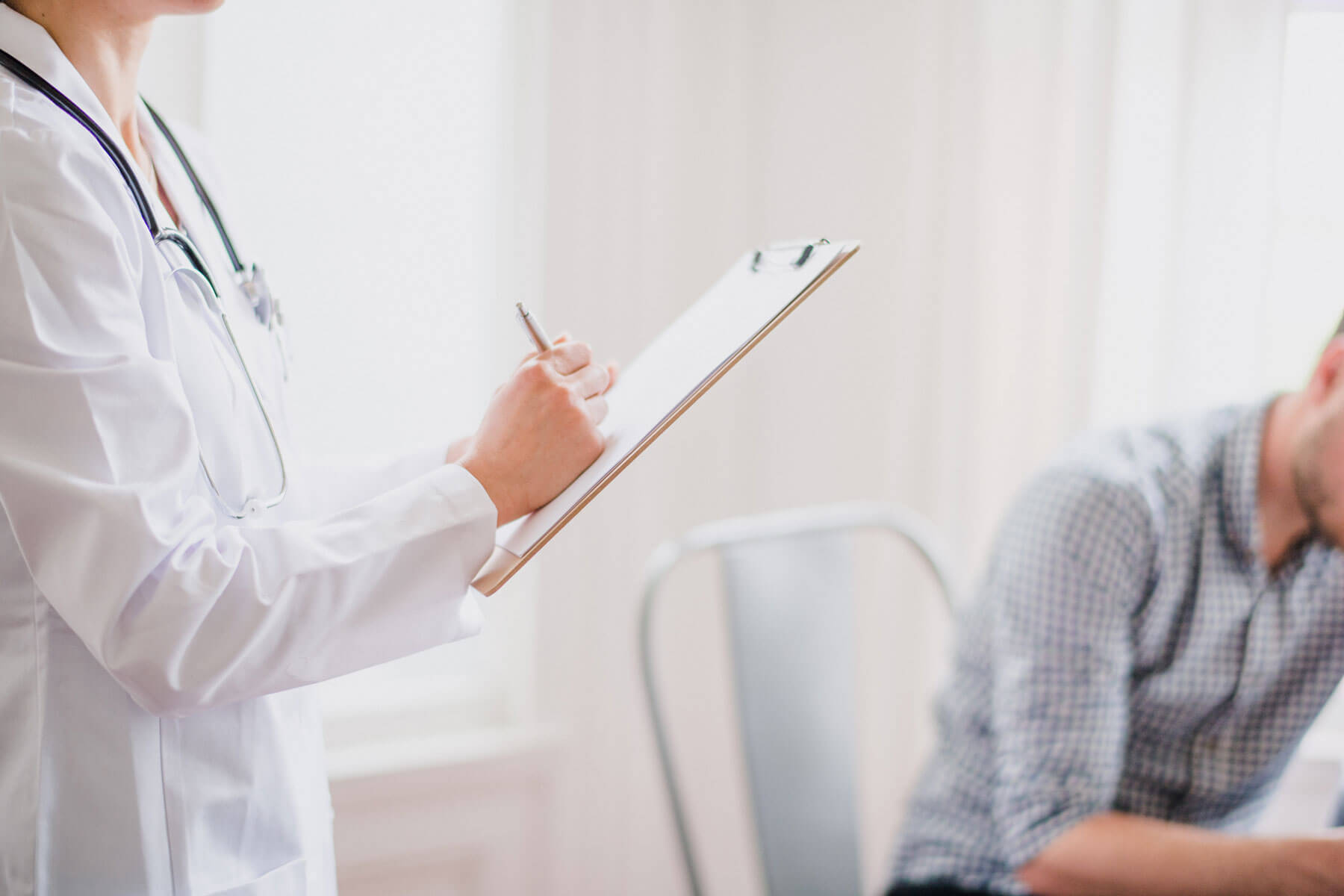 Low Income and Chronic Disease Plans
 (Medicare Special Needs Plan)
A Special Needs Plan (SNP) provides benefits and services to people with low income (Medicaid) or certain chronic diseases. SNPs tailor their benefits, provider choices, and drug formularies to best meet the specific needs of the groups they serve.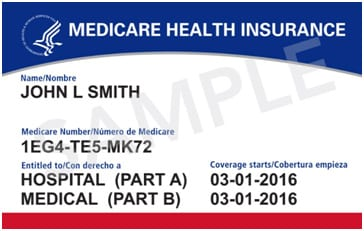 What is Medicare?
Medicare is federal health insurance provided by the U.S. government. All U.S. citizens, or permanent residents for at least five continuous years, are eligible to receive Original Medicare health coverage at 65 years old. (If you are younger than 65, you may still qualify for Medicare! Schedule a consultation with a health insurance consultant  near you to learn more.) 
Medicare is broken down into four parts that meet specific needs: 
Part A – Hospital Services

 

Part B – Medical/Outpatient Services

 

Part C – Medicare Advantage Plans

 

Part D – Medicare's Prescription Drug Plan

 
Medicare Plans to Bridge the Gaps
Individuals who are only enrolled in Medicare Parts A and B are at risk of paying more out of pocket expenses for many common medical bills, such as prescription drugs, specialists, dental care, and hearing aids. Our health insurance consultants in Denver can work with you to determine which plan is fit for your needs. 
More questions? Our health insurance brokers and Medicare insurance advisors are here to help you find the most suitable health care possible.
Colorado Health Insurance Brokers
Our Health Insurance and Medicare Consultant Team in Denver, Colorado
At Integrity Health Advisors, we believe in putting the client first. That is why we spend so much time on classroom training every year. When our health insurance and Medicare advisors are in front of Medicare beneficiaries, the individuals feel they are working with well-qualified insurance agents. We believe so much in Integrity that we named the agency after it. 
We are also licensed with most all insurance carriers to provide you with a well-rounded view of your health insurance or Medicare Plan options and monthly premiums. If you're 65 or above, we can help you check up on your existing Medicare Plan and make any adjustments.
We have licensed insurance agents in Denver, Grand Junction, and across the great state of Colorado. Contact us to find an independent health insurance broker or Medicare advisor near you and experience the difference with Integrity Health Advisors.   
Our team of independent Medicare insurance agents can help you in: AL, AR, AZ, CA, CO, CT, FL, GA, IA, ID, IL, IN, KS, KY, ME, MD, MI, MO, MS, MT, ND, NC, NE, NH, NJ, NM, NV, OH, OK, OR, PA, SC, SD, TN, TX, UT, VA, WA, WI, WV, WY
"Shane is the best broker! He is knowledgeable, sensitive, and responsive to your needs. I appreciate him thinking through the best products for the client in addition to profit. Navigating all the insurance options out there as well as Medicare supplemental plans are challenging! He has served my husband and me well. I would highly recommend his services!"
Louise Kercher
Shane was invaluable in navigating the Medicare and supplemental insurance maze! And two years later I am still throwing questions and asking for help finding providers. He is immediately responsive, patient, and ALWAYS has the answers I so desperately need! I can't imagine there's anyone out there better!! He will always have my business!
Jennie Payne 
Time spent with Danielle was in so many ways invaluable. We spent time reviewing my needs and how to implement those needs into a policy best suited going forward. She is a very kind and thoughtful person and puts people first. Going in to discuss the unknown, but coming out feeling a burden had been lifted. I truly would recommend this agency to get help with medicare and get a smile and chuckle in the process. Thank you, Danielle, for all your patience and thoughtfulness.
James Cleere
This team knows Medicare! True professionals. They take the time to make sure they cover all facets of Medicare. Look no further for someone to help you with your Medicare coverage!
SLATE
I was recently tasked with getting my own health and dental insurance, which was an overwhelming experience at first thought. Shane came recommended to me and he did not disappoint. He patiently explained the different options that would suit my needs. I'm very pleased with the outcome and feel confident moving forward. As this was a new experience for me, I was relieved to be working with Shane. He is an excellent listener and he made the process effortless. Shane's industry knowledge is vast and educated me along the way. Thank you, Shane!
Heather Fowler

Send us a message or call 720-288-0863 and learn more today!
Get the best healthcare consultant by contacting us.