We know finding a healthcare plan that fits your needs can be overwhelming. That's why our team of medicare & health insurance consultants at Integrity Health Advisors works directly with you to determine affordable, straightforward solutions for you and your family.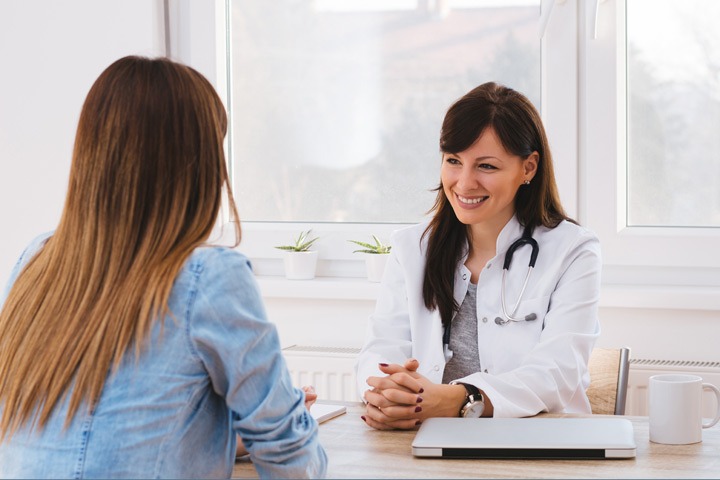 Individual and Family Healthcare Plans
(Affordable Care Act and Connect for Health)
Find individual or family coverage that meets your needs and helps you plan for the future. Our team is certified and trained on an annual basis to assist clients on applying for coverage through the Affordable Care Act (a nationwide policy) and Connect for Health Colorado (a Colorado specific policy). 
These policies

 

provide

 

affordable insurance for individuals under 65 and their families. A health

 

insurance agent in the Denver Metro area will walk you through the process and

 

provide

 

a solution that matches your lifestyle, whether that is through

 

federal

 

coverage, private insurance, or a combination of both.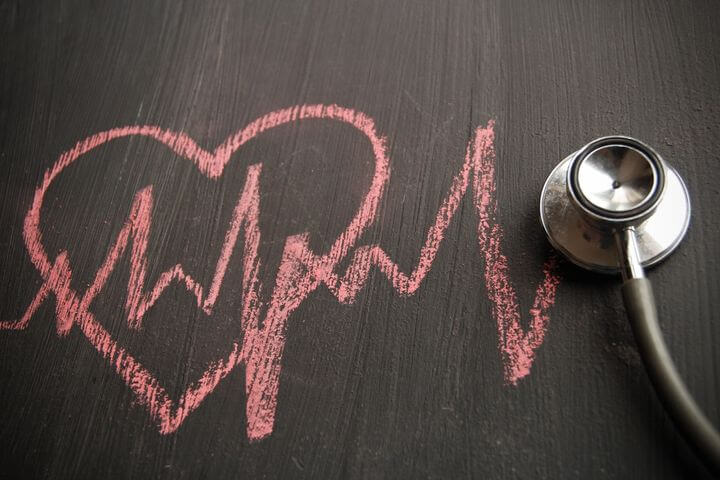 Medicare Advantage
A Medicare Advantage Plan (like an HMO or PPO) is a great way to get your Medicare coverage through private insurance companies. Medicare Advantage Plans, sometimes called "Part C" or "MAPD Plans," are offered by Medicare-approved private insurance companies that follow rules set by Medicare and can be facilitated by one of our health insurance brokers in Denver.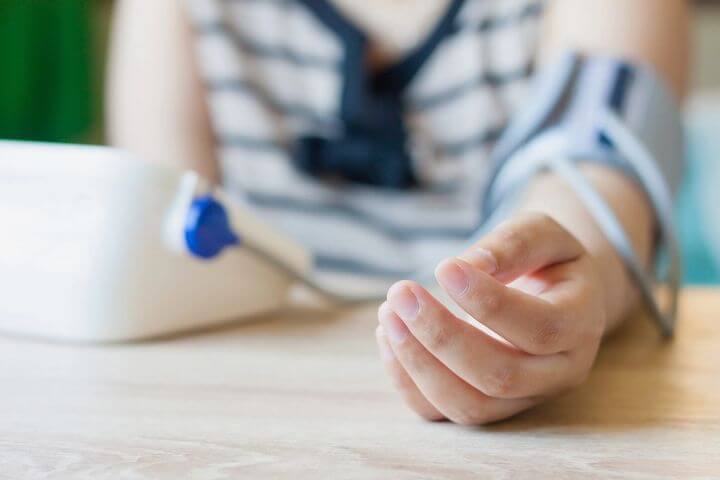 Medicare Supplements
Original Medicare pays for some, but not all, of the cost for covered health care services and supplies. Medicare Supplement health insurance policies, sold by private insurance companies, can help pay some of the remaining health care costs for covered services and supplies.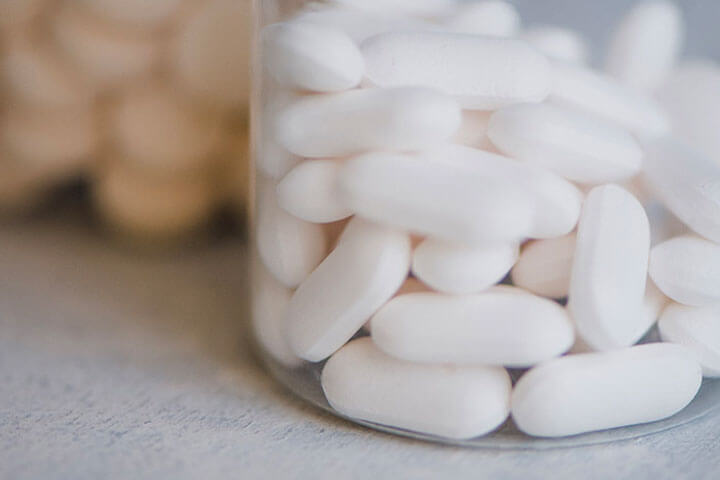 Medicare Prescription Drug Plans
(Medicare Part D)
Medicare prescription drug coverage is an optional benefit found through Medicare Part D. Even if you don't take prescriptions now, you should consider joining a Medicare prescription drug plan to prepare for the future.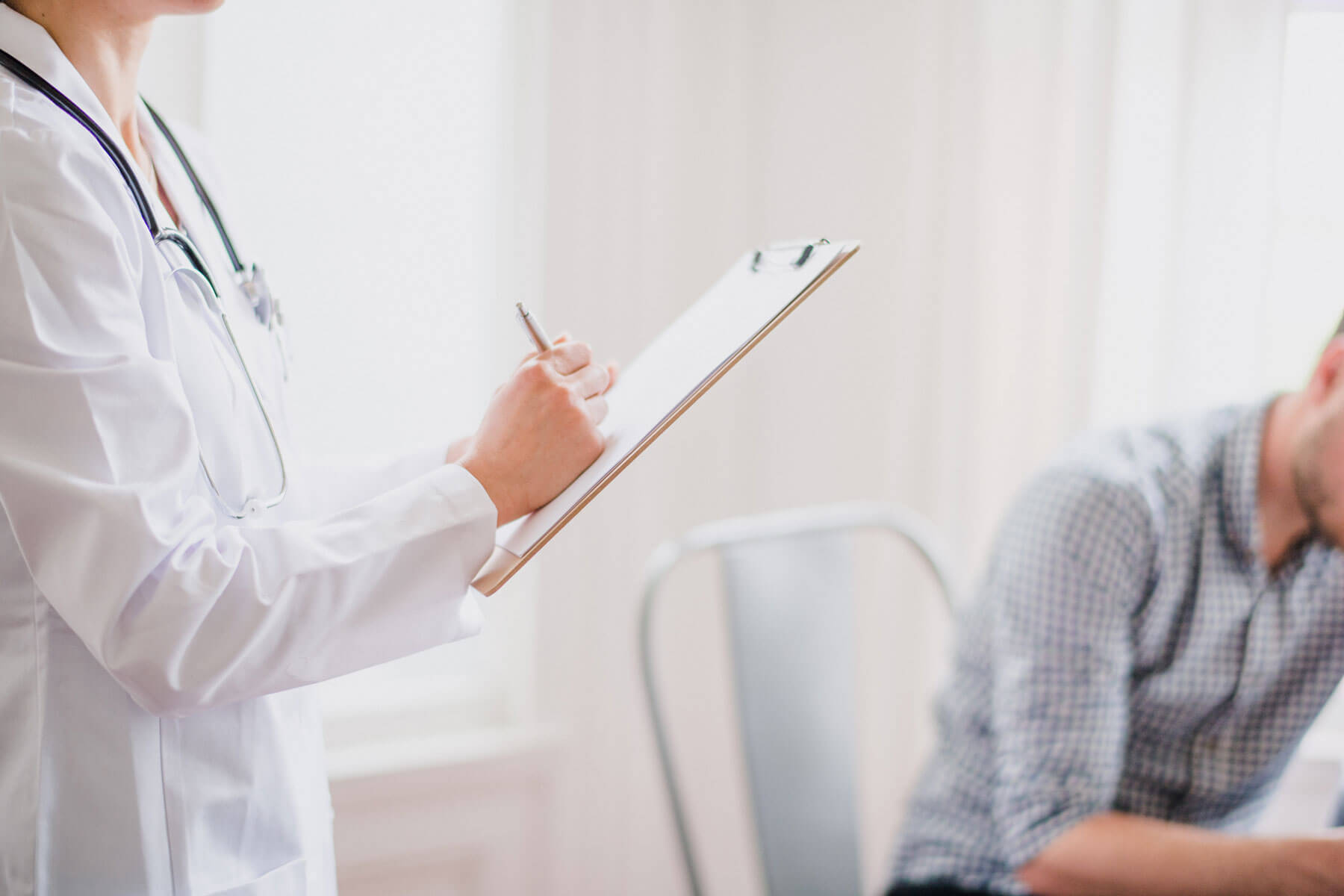 Medicare Special Needs
 (Low Income and Chronic Disease Plans)
A Special Needs Plan (SNP) provides benefits and services to people with low income (Medicaid) or certain chronic diseases. SNPs tailor their benefits, provider choices, and drug formularies to best meet the specific needs of the groups they serve.   
What is Medicare?
Medicare is federal health insurance provided by the U.S. government. All U.S. citizens, or permanent residents for at least five continuous years, are eligible to receive Original Medicare health coverage at 65 years old. (If you are younger than 65, you may still qualify for Medicare! Schedule a consultation with a health insurance consultant  near you to learn more.) 
Medicare is broken down into four parts that meet specific needs: 
Part A – Hospital Services

 

Part B – Medical/Outpatient Services

 

Part C – Medicare Advantage Plans

 

Part D – Medicare's Prescription Drug Plan

 
Medicare Plans to Bridge the Gaps
Individuals who are only enrolled in Medicare Parts A and B are at risk of paying more out of pocket expenses for many common medical bills, such as prescription drugs, specialists, dental care, and hearing aids. Our health insurance consultants in Denver can work with you to determine which plan is fit for your needs. 
More questions? Our health insurance brokers and Medicare insurance advisors are here to help you find the most suitable health care possible.
Colorado Health Insurance Brokers
Our Health Insurance and Medicare Consultant Team in Denver, Colorado
At Integrity Health Advisors, we believe in putting the client first. That is why we spend so much time on classroom training every year. When our health insurance and Medicare advisors are in front of Medicare beneficiaries, the individuals feel they are working with well-qualified insurance agents. We believe so much in Integrity that we named the agency after it. 
We are also licensed with most insurance carriers to provide you with a well-rounded view of your health insurance or Medicare Plan options and monthly premiums. If you're 65 or above, we can help you check up on your existing Medicare Plan and make any adjustments.
We have licensed insurance agents in Denver, Grand Junction, and across the great state of Colorado. Contact us to find an independent health insurance broker or Medicare advisor near you and experience the difference with Integrity Health Advisors.   
STATES LICENSED
Alabama, Arkansas, Arizona, California, Colorado, Connecticut, Florida, Georgia, Iowa, Idaho, Illinois, Indiana, Kansas, Kentucky, Maine, Maryland, Michigan, Minnesota, Missouri, Mississippi, Montana, North Dakota, North Carolina, Nebraska, New Hampshire, New Jersey, New Mexico, Nevada, Ohio, Oklahoma, Oregon, Pennsylvania, South Carolina, South Dakota, Tennessee, Texas, Utah, Virginia, Washington, Wisconsin, West Virginia, Wyoming
BRENDA CLARKDANDRIDGE
2023-09-08
Jenna was warm, clarifying and helpful in my processing my changes. She was easy to work with. Ty IHA
Working with Jenna was great. She is very knowledgeable, professional and respectful. This was a very difficult and overwhelming decision. Jenna streamlined the process. She listened to my needs and tailored my choices based on my situation. She followed through on all action items. She thoroughly answered my numerous and sometimes repetitive questions. I could not have done this without Jenna. Equally as important, this will be an ongoing relationship. Jenna is a resource for the future. She is available to assist with anything that comes up, especially if my plan changes. I feel confident with Jenna as she is a true advocate. I highly recommend Jenna and Integrity Health Advisors. Thank you so much.❤️
Dan was a great source of info on Medicare. You need more people like Dan in your company.
Very helpful with what I needed.
Efficient, excellent service, excellent products at a fair price.
Jenna is the best. Seek her out for superior service.
Mr Daniel, was top notch. He was passionate about his job. Great customer service skills.
David Swartzendruber
2023-08-15
Clara is always the best to work with
Very helpful,kind, and knowledgeable
Ready to Start?
We are here to guide you every step of the way.
Get the best healthcare consultant by contacting us.

DTC Office
Denver Tech Center