INDIVIDUAL AND FAMILY HEALTH PLANS 
At Integrity Health Advisors, we know the importance of creating a customized healthcare plan that caters directly to your needs. That's why we work with you to find a health plan that fits your lifestyle and helps you plan for the future. 
Whether you are enrolling in individual health coverage for the first time, or simply want to adjust your plan to better match your health goals, our health insurance brokers near you are ready to walk through the process and find a plan that works for you. 
Integrity Health's insurance consultants are trained and certified with Connect for Health Colorado and the Affordable Care Act to help you make sense of complicated health care regulations and ensure you are receiving the coverage you need without paying for the benefits that you don't need. Our health insurance consultants in Denver can help you determine if private insurance, Connect for Health coverage, or a combination of the two is the best fit. 
Take the guesswork out of your individual healthcare plans and speak with a health insurance agent in Colorado today!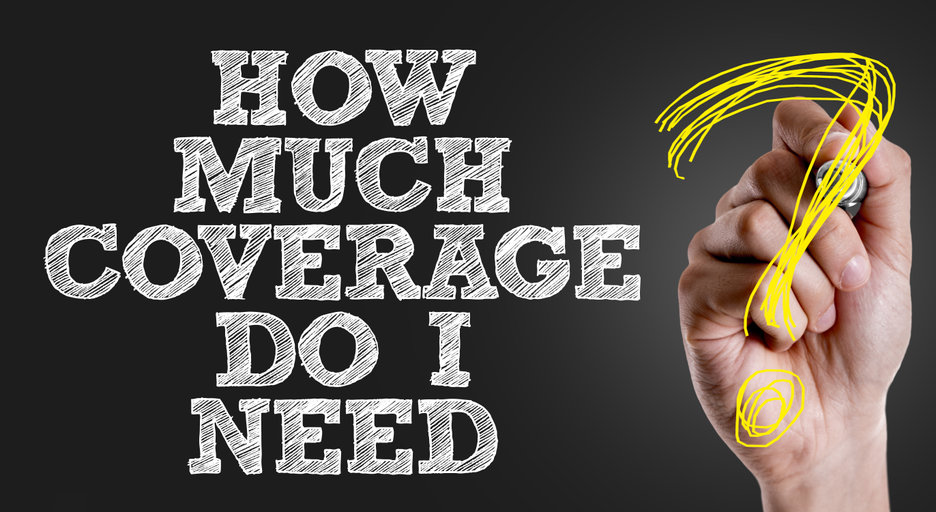 How we can help
Personalized Healthcare Assessment
No Cost Consult
Partner with Most Major Carriers
Expert Advice
Who is this for?
Independent Health Insurance (not group)
Family and Individual Plans
Connect for Health Colorado & Affordable Care Act Trained Agents
Federal and Private Insurance Plans
Colorado Residents under 65
Give us a call at (720) 288-0863 and we'd be happy to help.
Prefer to email? We will respond as quickly as possible.
For your convenience, we have online appointments available. Whether you are a new or current client, you can use this service.
The Colorado Legislature passed the Health Care Coverage Easy Enrollment Program ("Tax Time Enrollment Program" or "Easy Enrollment") in 2020.
It was created to inform Coloradans about free and affordable health coverage options, provide another opportunity for people to enroll in health coverage outside of the annual Open Enrollment Period (OEP), and make it easier for people to complete their enrollment. The Tax Time Enrollment Program aims to improve health outcomes by lowering the uninsured rate.
Need help navigating the Tax Time Enrollment Program? Call Integrity Health Advisors today for free guided consultation on your health insurance options.
Get the best healthcare consultant by contacting us.

DTC Office
Denver Tech Center