SIMPLIFIED MEDICARE IN COLORADO
Our Medicare Agents are here to help you find the coverage you need. Medicare can be complicated and it's easy to pay too much or not have the plan that fits you best. Our experienced team of Licensed Agents can help find the right plan for you at the right cost. We are located in Denver, Colorado but service clients in over 40 states.
Our services are at NO COST to you, the insurance companies pay us.
Ready to get help?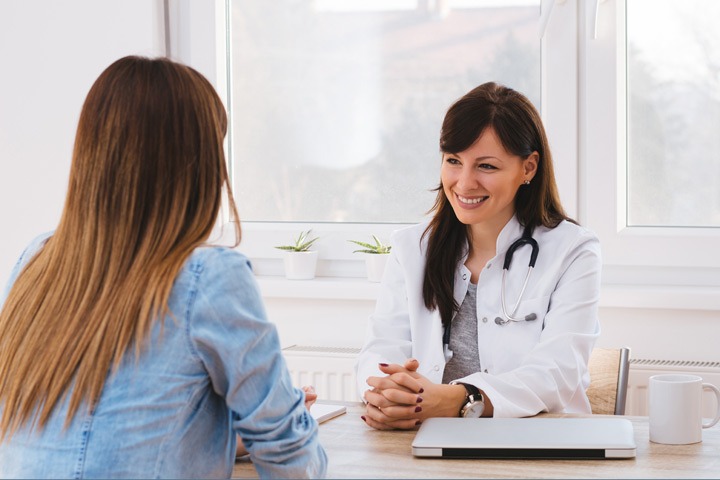 Give us a call at (720) 288-0863 and we'd be happy to help.
Prefer to email? We will respond as quickly as possible.
For your conveinience, we have online appointments available. Whether you are a new or current client, you can use this service.
Confused about Medicaid Changes?
We can help! Our team is well versed on the changes and updates to Medicare and Medicaid. Our Medicare Agents can assist those on Medicaid that are impacted by the Public Health Emergency changes in Colorado. Give us a call or email and we can guide you through your next steps.
During the consult we will review your insurance needs and budget. We will answer any questions you have and talk you through the process. All information is private and there is no cost.
Next we will narrow down the plan that fits you and start the application process!
Once your application is approved, you can start using your new Medicare coverage. Our team will be available whenever you have a question or need to make a change.
We can help with:
Medicare Advantage
Dental, Vision, Hearing
Supplements
Prescription Coverage
Special Needs
Our Health Insurance and Medicare Consultant Team
At Integrity Health Advisors, we believe in putting the client first. That is why we spend so much time on classroom training every year. When our health insurance and Medicare advisors are in front of Medicare beneficiaries, the individuals feel they are working with well-qualified insurance agents. We believe so much in Integrity that we named the agency after it. 
We are also licensed with most insurance carriers to provide you with a well-rounded view of your health insurance or Medicare Plan options and monthly premiums. If you're 65 or above, we can help you check up on your existing Medicare Plan and make any adjustments.
We have licensed insurance agents in Denver, Grand Junction, and across the great state of Colorado. Contact us to find an independent health insurance broker or Medicare advisor near you and experience the difference with Integrity Health Advisors.   
Jenna was available, informative, friendly, knowledgeable, understanding, patient and explained my choices, answered all my questions. Highly recommend her...
Thank you for being very professional and making a difficult task for me much easier.
Jenna listens to every question and answers down to the detail. She is very patient, had to be with me. I would forget things and have her explain again and she patiently did it. Very good at walking me though all the different options and helping narrow down to what worked for me best. Highly recommend!
Katey Hartwell
2023-02-27
Jenna was SO, SO helpful. She walked me through every step and laid out my options very clearly. Highly recommend Jenna and Integrity Health Advisors.
Great service!!!
Clara is so wonderful, helpful, patient. She answered my endless questions and walked me through the options and process scrupulously.
Clara did an amazing job helping me to sort through the extended maze of Medicare options before we arrive at the best solution. I trust and appreciate her and the job that she does!
STATES LICENSED
Alabama, Arkansas, Arizona, California, Colorado, Connecticut, Florida, Georgia, Iowa, Idaho, Illinois, Indiana, Kansas, Kentucky, Maine, Maryland, Michigan, Minnesota, Missouri, Mississippi, Montana, North Dakota, North Carolina, Nebraska, New Hampshire, New Jersey, New Mexico, Nevada, Ohio, Oklahoma, Oregon, Pennsylvania, South Carolina, South Dakota, Tennessee, Texas, Utah, Virginia, Washington, Wisconsin, West Virginia, Wyoming
Ready to Start?
We are here to guide you every step of the way.
Get the best healthcare consultant by contacting us.

DTC Office
Denver Tech Center