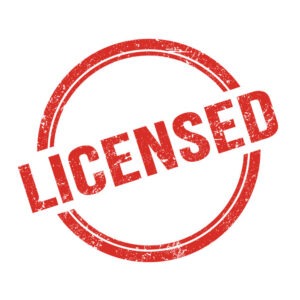 Having health insurance is a good way to help deal with unforeseen situations. And, if you choose to apply for medical insurance through a health insurance agent Colorado offers, you can save time. They can help you compare plans and options, making it easier for you to purchase a health insurance policy that suits you best.
However, when you work with a health insurance broker, you want to make sure you are interacting with an experienced, licensed professional. Professional licensure can be evidence that the insurance broker has been through adequate training and meets required qualifications. They have gone through extensive training to become properly licensed, which means they will know the ins-and outs of their state's laws on this subject matter. Health insurance brokers can lose their license if they do not comply with their state's insurance codes and laws.
How do you know if an insurance broker is licensed?
Licensing requirements vary from state to state, but you can generally obtain information from the Colorado Department of Insurance. This is also where you can check whether or not a person is a CED insurance agent.
It's also a wise idea to thoroughly research the company the agent is representing. You can take a look at reviews on social media platforms or check Google and LinkedIn for company information.