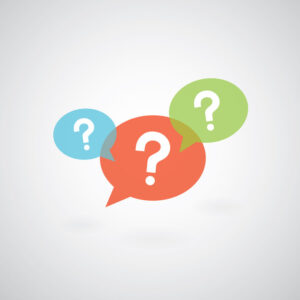 Private health policies can be daunting, and a comparison among insurers can be confusing. That's why many people choose to work with a health insurance broker.
Since they know many insurers in the health care market, they can explain key differences among policies to help you understand your options. Another big advantage is that it doesn't cost you anything more than if you were to pay an insurer directly.
While you are looking for health care, here are three questions to ask a health insurance broker:
How much does health insurance cost? Health care is a big expense, which makes it important to find the right policy. Different plans have different premiums and benefits, so make sure you understand what's included in each one before deciding.
Where can I get treatment if needed, at a hospital, urgent care or doctor's office? Each insurer contracts with their own network of medical providers who may factor in your insurance.
Is there a valid enrollment period when I can purchase coverage? Your health insurance broker will help you determine if the enrollment period fits the timing of your application for a plan you're interested in.
In addition to having a health insurance consultant help you find the most suitable policy, you can have them examine the insurance policy, prior to the renewal date, to ensure you continue to get the most advantageous plan.