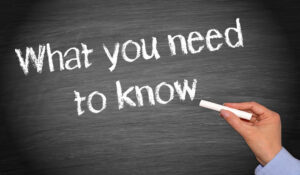 When it comes to buying private health insurance, you will want to understand the eligibility terms and categories, and evaluate the various options available to meet your needs and budget. You also need to find out the best time to enroll. Here are some things to know:
Open enrollment periods – most types of health insurance have open enrollment periods, which give you a time window to enroll into a certain type of plan.
Special enrollment periods – certain life events might trigger special enrollment periods, such as getting married or having a baby.
There can be a waiting period or delay between when you enroll in health insurance coverage and when your medical coverage begins. It all depends on the type of insurance you enroll in as well as the time of year you purchase it.
The process of figuring out the best time to buy health insurance can be unclear, but don't worry. You can turn to professional medicare consultants Grand Junction offers to help you determine the best time to buy your policy, now or in the future.