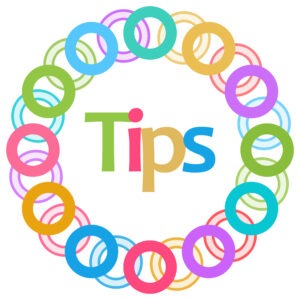 Choosing a private health insurance plan that fits your budget and meets your needs is a complicated task that might feel downright daunting. Options for private health insurance are many.
Here are some tips to help you with your medical insurance options:
Those under the age of 26, for example, might be able to seek coverage from a parent's family insurance plan.
Recently unemployed people may be able to purchase insurance offered by their previous employers for a certain period after losing employment.
Consider your health concerns, medical history and any particular medical issue you may need coverage for when shopping for a private insurance policy.
Determine the amount you will need to take out of your household budget for your insurance premium.
Look at what benefits insurance companies typically offer, so you get better understanding of the terms used by health insurers.