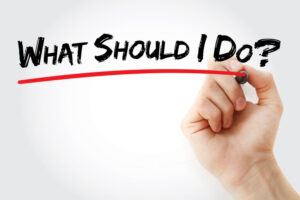 A Medicare Supplement Insurance policy, known as Medigap, can be considered to help you pay some of the costs not covered by Original Medicare. These "gaps" can include deductibles, copayments or coinsurance, as well as care services when you travel outside the country.
There are different Medigap plans offering a few common basic benefits, as well as some additional ones. Talking with medicare supplement advisors Colorado offers can help you decide what coverage is best for you.
You can get a Medigap policy if you have Part A and Part B of Original Medicare. You would pay a monthly premium, in addition to the Medicare premium you already pay. One policy would cover one person; you need a separate policy for your spouse.
If you are interested in purchasing a Medigap policy, you can contact any insurance company licensed in your state. Your insurer cannot cancel it as long as you pay for it, as it's a standardized policy that must follow federal and local laws.
You should also know that your Medigap policy would not include prescription drug coverage. You would need a Medicare Prescription Drug Plan.
Have more questions? Our Medicare insurance consultants will help you find the best Medicare gap protection coverage possible, depending on your situation.