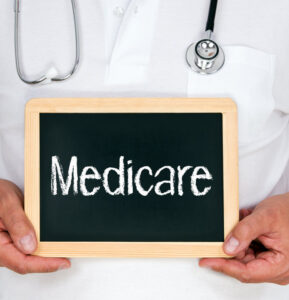 A Medicare Special Needs Plan (SNP) is a type of Medicare Advantage Plan (like an HMO or PPO) for people with low income (Medicaid eligible) or who have certain chronic diseases.
You would consider a SNP if you have Medicare Part A (hospital insurance) and Medicare Part B (medical insurance) and meet the eligibility requirements.
Chronic diseases may include:
End-stage liver or renal disease requiring dialysis
Chronic Heart Failure
Diabetes Mellitus
Cardiac arrhythmias
Coronary artery disease
Peripheral vascular disease
Chronic venous thromboembolic disorder
Covered drugs, provider choices and other benefits are tailored to meet these specific needs.
It will provide all medically-necessary services under Original Medicare, as well as preventive services and prescription drug coverage.
Have more questions? Our medicare insurance advisors Colorado will help you understand if a Medicare Special Needs Plan fits your situation.